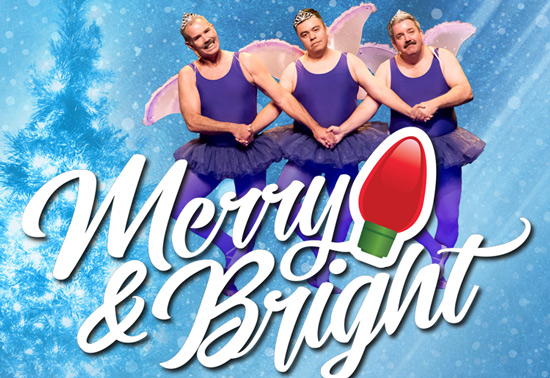 Rich Cook, after seeing the Turtle Creek Chorale, the Dallas Gay Men's Chorus, thought there should be something similar in Orange County. With the help of friends and AIDS Services Foundation Orange County acting as support, Cook began turning that vision into musical reality.  Cook recalled, "I made an agreement with myself: if you have 12 guys, go ahead."
Ironically, 13 men came to join the chorus at the first night's rehearsal and MenAlive: The Orange County Gay Men's Chorus was born. 17 years later, MenAlive's most joyous concert of the year gets festive with their annual holiday extravaganza.
A fun-filled musical event overflowing with traditional classics, favorite new carols and lots of fresh surprises as only they can do. Ring in the holiday season and make your yuletide even gayer at MenAlive's merry celebration on Friday and Saturday, November 30 and December 1 at the Irvine Barclay Theatre, 4242 Campus Drive in Irvine.
For tickets and more information, call 866.636.2548 or go to ocgmc.org.
.
Category: Music, Orange County