GLOBAL LGBT REPRESENTATION
A CONVERSATION WITH DAVID ANSEN
by tim parks
Since its inception in 1990, the Palm Springs International Film Festival has grown by leaps and bounds, becoming one of the most pre-eminent film festivals in the world.
The five-day affair was originally spearheaded by the late Sonny Bono, mayor of the desert city at the time, who wanted to utilize the platform as a way to promote the city and tourism. The inaugural event drew a crowd of 17,000 participants and would grow in size and scope over the next few years, only losing ground in the late '90s slightly, due to similarly themed festivals: The Toronto International Film Festival and the Sundance Film Festival having been thrust into the spotlight.
Fast forward to 2018 and The Palm Springs International Film Festival, running from Tuesday, January 2 to Monday, January 15, which is now one of the top three festivals in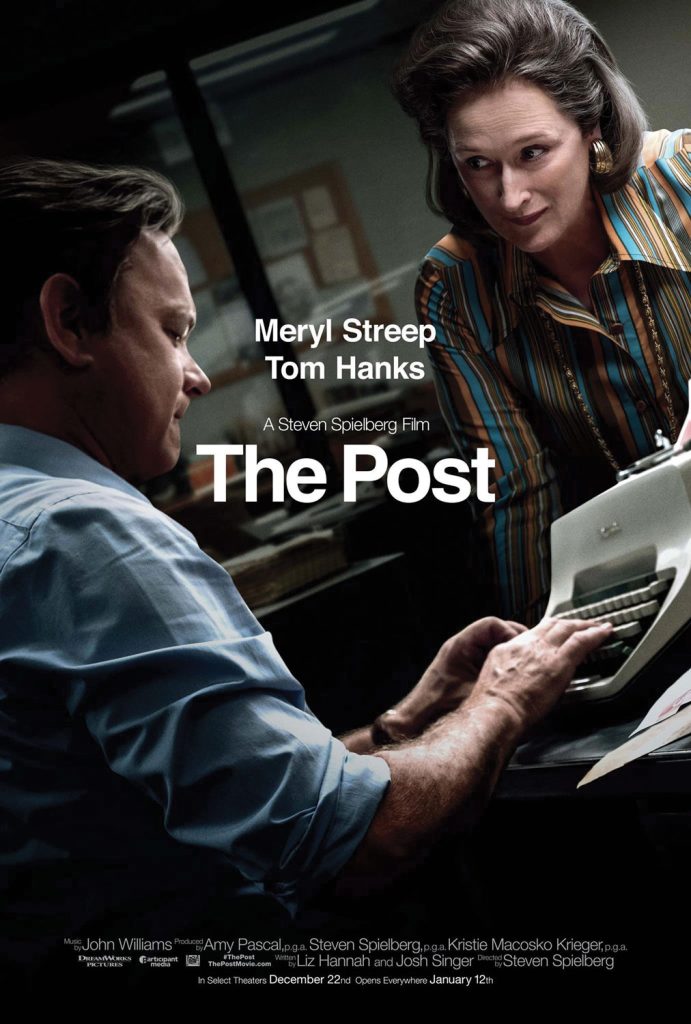 America, enjoying a 13-day run, welcoming over 135,000 attendees each year. Included in this year's festival is the opening night feature The Post, starring Tom Hanks and Meryl Streep, helmed by director Steven Spielberg, as well as other high profile films and possible Oscar contenders, including: I, Tonya, Darkest Hour and Three Billboards Outside Ebbing, Missouri. This year's Film Awards Gala on Tuesday, January 2, includes award winners Mary J. Blige (Mudbound), Timothée Chalamet (Call Me By Your Name), Jessica Chastain (Molly's Game) William Defoe (The Florida Project) Holly Hunter (The Big Sick) Allison Janney (I, Tonya), Gary Oldman (Darkest Hour), Sam Rockwell (Three Billboards Outside Ebbing, Missouri), Saorise Ronan (Lady Bird), as well as the Vauguard Award for The Shape of Water.
Nearly 20 LGBT films will be also highlighted during the nearly two week-long event, with a worldwide scope of diversity with stories told from all over the globe. The movies range from the critically-acclaimed Call Me by Your Name to tales of an aspiring drag queen working in a cannery in Alaska is a Drag and Close-Knit, the first Japanese movie to deal with transgender issues. French entry BPM (Beats Per Minute) chronicles a group of ACT UP activists in Paris in 1989, as the AIDS crisis was ravaging their community; while the U.S. documentary Love, Cecil explores the life of photographer and designer Cecil Beaton.
The Rage Monthly spoke with renowned film critic David Ansen, who serves as Palm Springs International Film Festival's Lead Programmer to get the scoop on how the festival comes together and what audiences can expect.
"I had done some things for them, on and off for years," Ansen said. "The former festival director Darryl MacDonald, who was a friend of mine, asked me to come aboard about three years ago as lead programmer. I had stopped working for the L.A. Film Festival, where I was the artistic director for five years and it was kind of a great match for me, because I have a place in Palm Springs. It's a festival that is right up my alley and I love its emphasis on foreign language films, it's very large and varied, so it was a very nice fit."
Ansen, who spent nearly three decades as a film critic for Newsweek, said that going from critic to programmer was "a natural transition," but one with a catch for him. "You bring all of your experience and my many, many years of watching movies. But it's different, for one thing it's much more of a team sport, whereas being a critic is a solitary profession," he explained. "And you look at movies a little bit differently; as a programmer you've got to keep your audience in mind. You can't just program everything exactly to your own taste. But we know our audience there and I know what they like and you try to balance it out."
Ansen is pleased with the scope of the LGBT movies being showcased at this year's festival and that diversity is important when selecting films. This year's entries had an unexpected quality to them, as he explained. "This year I was really struck by the number of movies that were submitted by other countries that have very strong LGBT content…and from countries that you might not expect it from, like South Africa," he said. "It's not so surprising from Norway, say, but Finland submitted Tom of Finland. Now that would have been unthinkable even ten years ago. It was not noted as a particularly gay-friendly country until fairly recently and yet that's their Oscar submission…I think that's an encouraging sign."
As for what he would consider to be his biggest achievement during his tenure as lead programmer, Ansen had this to say. "There's been a lot of things that have
been gratifying about it, you get these wonderful moments," he stated. "I've always compared being a programmer to being like a midwife—you're bringing this baby into the world and showing it off. It's also very gratifying when a filmmaker comes into town; there's one particular example that I always think of. There was this young, fairly experimental Greek director who had never been to the U.S. and had all sorts of preconceptions about it," he recanted. "He was pretty far to the left and his movie was not a mainstream movie. He was very excited that we programmed it and very excited by the reception. He wrote me this unbelievable e-mail and said that his entire view of the United States had been changed by the experience and turned into a very positive thing."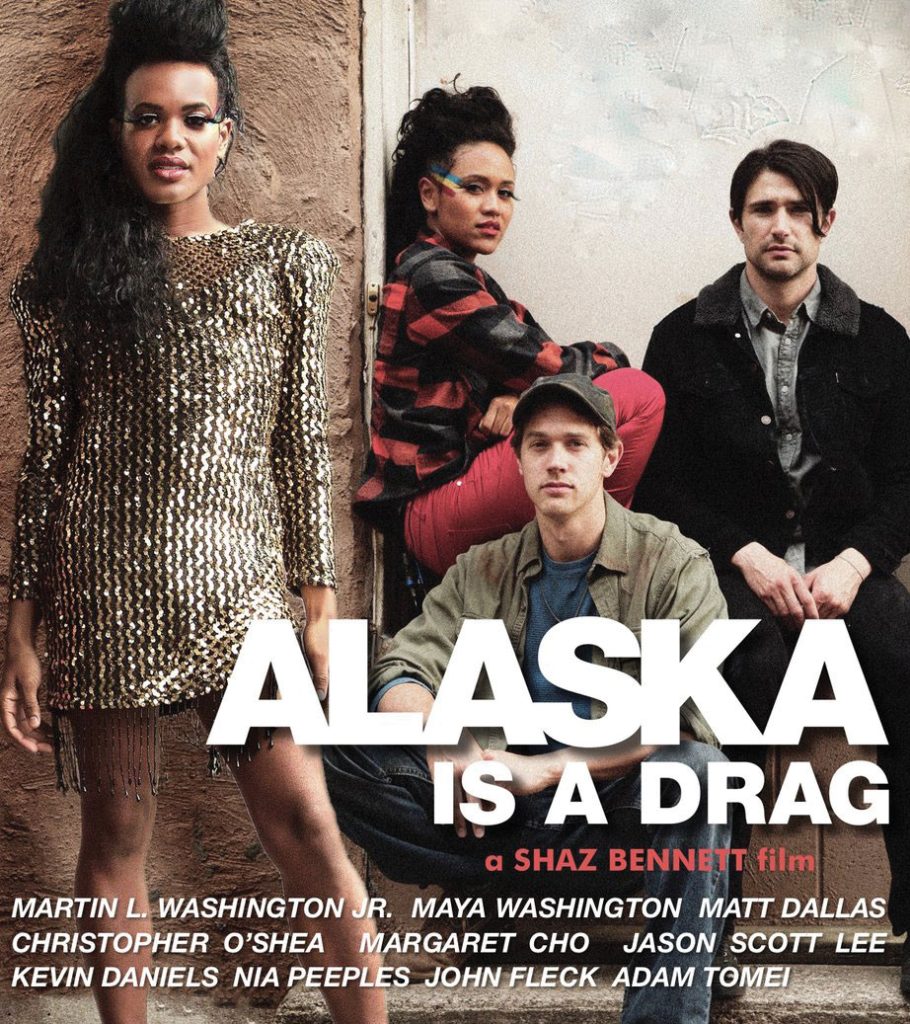 Ansen detailed how the LGBT submissions will be celebrated with a special party, called Gay!La during the Palm Springs International Film Festival at Toucan's Tiki Lounge (2100 N Palm Canyon Drive), on Thursday, January 11. "We've got about 19 LGBTQ movies this year," Ansen said. "I mean there's actually more if you count movies that have significant gay characters. We do 'Gay!La,' which is a centerpiece of the festival, and there's a 'Gay!La Hers' and 'Gay!La His.' Last year, we combined them and Gus Van Sant directed the first section of When We Rise and everybody was there, Gus, all the actors and there was a ten-minute standing ovation. I've never seen one go on for so long. It was a perfect audience for it, an older gay audience that had lived through that whole experience. They were incredibly moved, people were crying, it was an amazing thing.
"This year, we're going back to the 'His' and 'Hers' and My Days of Mercy is going to be the Gay!La Hers (Thursday and Friday, January 11 and 12),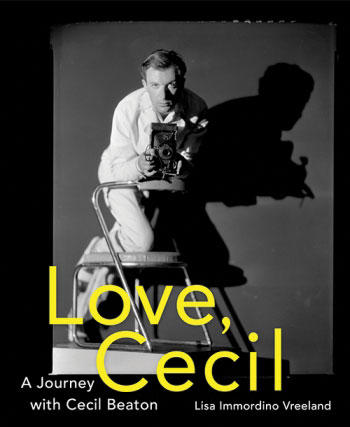 which features a love story between Ellen Page and Kate Mara and there's a lot of chemistry there," Ansen said. "We are going to do a double bill of two documentaries for the Gay!La His, one is The Gospel According to André (Thursday, January 11 through Saturday, January 13), and the other that is very dishy and fun is the Scotty Bowers documentary Scotty and the Secret History of Hollywood (Thursday and Friday, January 11 and 12)."
For more information about the Palm Springs International Film Festival, the entire film schedule and event lineup, or to purchase tickets for the Gay!La events, go to psfilmfest.org.
Category: General, Palm Springs