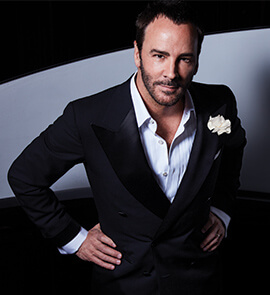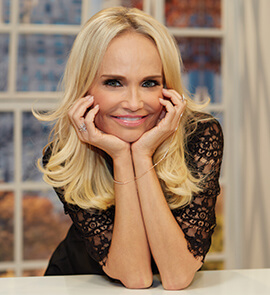 "The mission of The Trevor Project is to end suicide among gay, lesbian, bisexual, transgender and questioning (LGBTQ) young people."
Inspired by the Academy Award-winning short film Trevor, The Trevor Project, founded in 1998, is the leading national organization providing crisis intervention and suicide prevention services to LGBTQ young people ages 13 to 24.
Their annual event and fundraiser, called Trevor LIVE, is being held this year on Sunday, December 3 at the Beverly Hilton as a celebration of the organization's achievements, as well as in recognition of those who support their mission.
Eighty cents of every dollar donated to The Trevor Project is directly spent on programming efforts to #saveyounglives.
Special guest presenters include the iconic Carol Burnett, as well as actor Kathy Nijimy, and features 2017's Hero Award Honoree, Designer Tom Ford, with Broadway star Kristin Chenoweth receiving their Icon Award.
It's a star-studded event that includes cocktails, dinner and a silent auction with a dessert after party immediately following the main event.
For tickets and more information, go to trevorlive.org.
.
Category: Los Angeles