The Center Orange County presents it's annual Gala- THE INDIGO BALL – on Saturday, May 12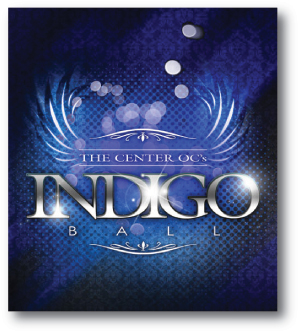 Cinderella has had the visit from her fairy godmother; the ball gown is fabulous, the glass slippers are on and the coach at the ready. Now all we need is Prince Charming.
Well get thyself to the ball on Saturday, May 12 and who knows what tender-hearted doyen might be there to sweep you off your feet!
The Center Orange County is proud to announce that it's annual Gala has been transformed into the Indigo Ball, to be held at a new and especially notable venue this year; the Santiago Canyon Estate at 8011 E Santiago Canyon Road in Orange, CA.
For 40 years, The Center O.C. has provided programs and services to promote the well-being and positive identity of gay, lesbian, bisexual and transgender people of all ages.
The Indigo Ball is their largest fundraiser of the year and will help to provide vital financial support for our wide array of services such as mental health counseling; HIV testing, education and counseling; thriving youth programs; community support groups, including our new services for LGBT seniors.
Director of Development and Communications Thomas Soule shared with us, "We'll be honoring Wendy Walsh, whose son Seth committed suicide after being bullied in school for being gay. Wendy's activism was instrumental in the passage of Seth's Law, a California anti-bullying law that will take effect in July.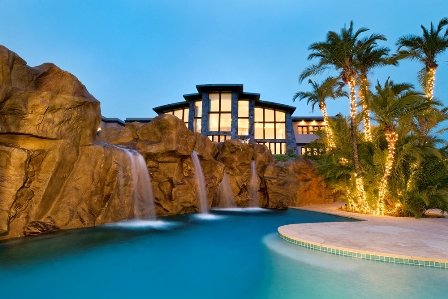 A great night to show your support and a wonderful way to introduce yourself to the many services at the O.C. Center, the people that work there, their supporters and the many volunteers who make the vital wheels turn.
On another note, John Soule shared with us a special surprise, "I'm also happy to tell you that a group from Men Alive: The Orange County Gay Men's Chorus will be performing. Bel Canto is a 16-voice ensemble of chorus members that regularly performs at concerts. They will sing a set of songs during dinner under the direction
of Bob Gunn.
For tickets or more information more information go to thecenteroc.org, or contact Kaeli Benvenuto at 714.953.5428 ext. 109 or kaeli.benvenuto@thecenteroc.org.
Category: Orange County